Patina; Curse or Quality?
Patina is a hot topic when it comes to vintage watches, in particular in relation to Rolex. It can best be described as distinct signs of aging. Faded bezel, discolored hour markers, and black dials that turned brown are all examples of what patina can look like. One of the most enticing things about it is that it is nearly always unique and depends significantly on where and how the watch spends its life. Sun and humidity often play an important role, but we rather see the first than the latter, as there is less chance that it also affects essential parts like the movement.
Patina can take form in many ways. Bezels made from bakelite or aluminum have a tendency to fade or change color over time. This is a natural process and also one of the reasons many watch brands have changed over to ceramic these days. When such watches came in for service, these parts were often changed by the manufacturer, as they considered it a production defect. This makes it that watches with patina are often rare and always unique.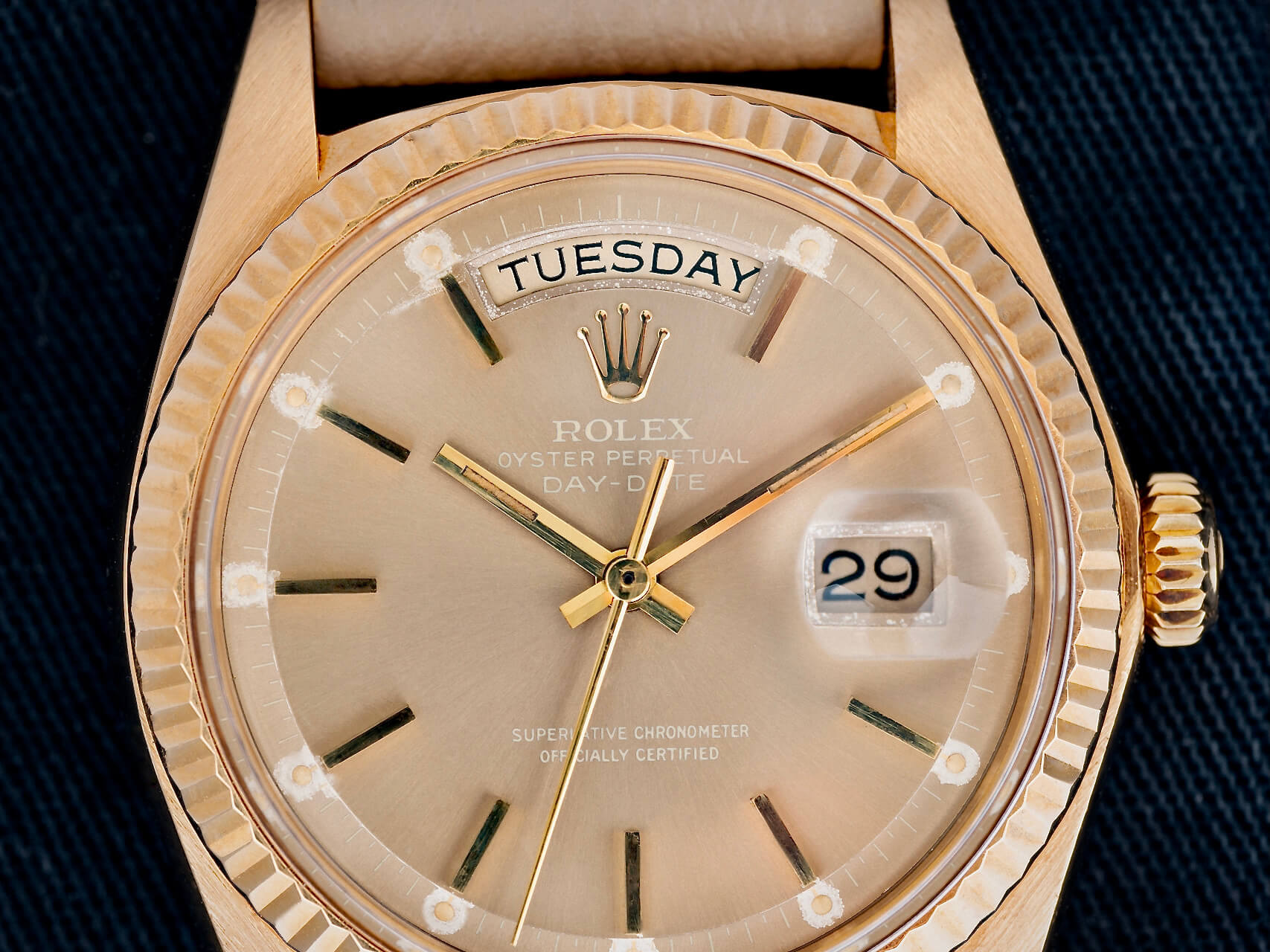 Discolorations of the dial are also quite common. Brown tones can emerge under the influence of the sun, often taking place in decades of exposure. This can result in attractive colors that give a watch just that bit of extra character. Some brands, for example, Omega and Longines, have also started to realize this, resulting in a modest trend of new watches with faux patina. Older watches can also have hour markers made of Tritium. This light radio-active material is harmless for you when on the dial of your watch, but can influence the color of the dial directly around it. On various Rolex models this lead to a 'fried egg' effect, which looks rather charming.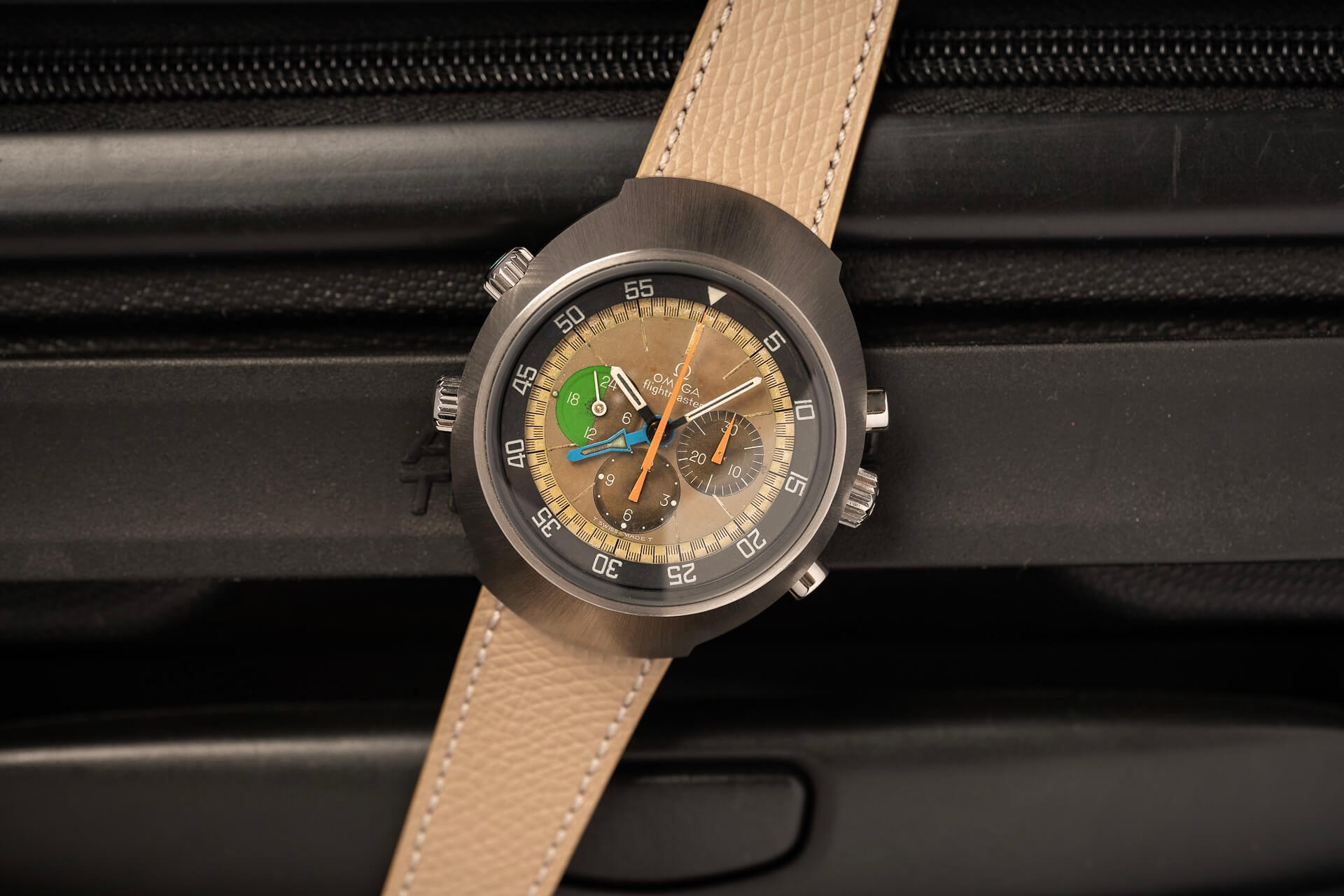 At WatchWorks Haarlem, we are affectionate about patina, as it tells the story of the watch. However, it should be appropriate for its age and not negatively affect the timepiece's functions. While it can be enticing from an aesthetic point of view, there is no such thing as patina in the movement of the watch. This is why we make the distinct difference between the point where patina stops and damage begins.