The Impact Of Newly Introduced Models On Their Predecessors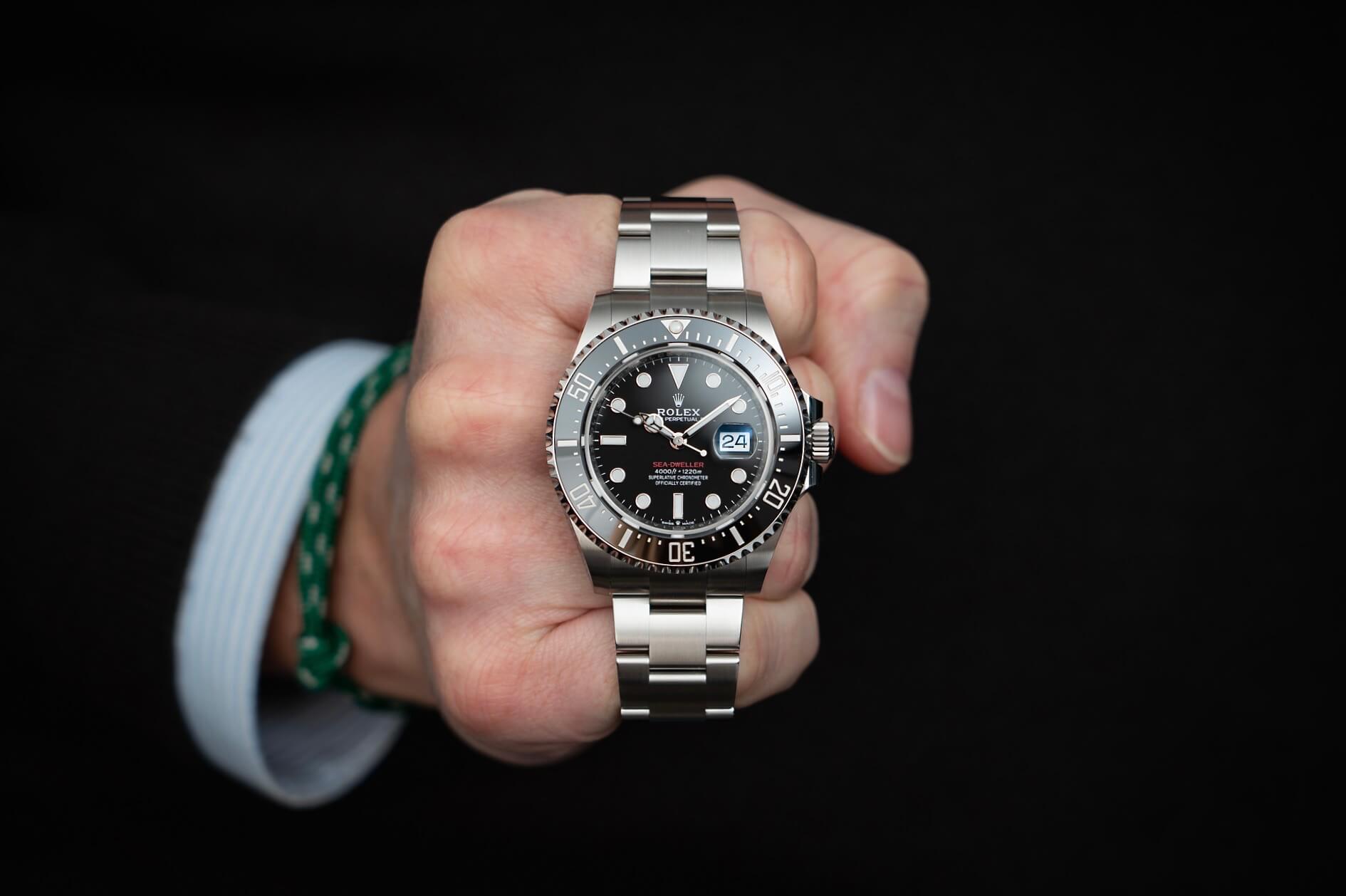 Last week was Watches & Wonders in Geneva. The world's largest and most important watch fair meant that many leading brands, including Rolex, Cartier, and Patek Philippe, launched their latest creations. Selling those is often not a problem, as the demand is much greater than what the brands can, and want, to produce. However, the introduction of new timepieces also has an impact on their predecessors.
New models mean that their predecessors are discontinued. As they are not being made anymore, they continue to become rarer and, therefore, even more collectible. In particular, with Rolex and Patek Philippe, we see this effect. While, for example, the new generation of the Daytona will overflow the order books at Rolex, it also puts an emphasis on older, discontinued models as they solidify their place in history with each new generation that comes after them.
Another effect that we see is when a brand relaunches one of its models. A good example of this is the IWC Ingenieur. As this was by far the most important introduction of the brand, it puts the entire history of this model in the spotlight. This brings them top of mind with collectors, hence more interest in the older models as well.
Before and during Watches & Wonders, LVMH announced a relaunch of the brands' Daniel Roth and Gerald Genta. With the power of such a conglomerate behind it and placed under the guidance of Jean Arnault, who runs the watch division of Louis Vuitton, expectations run high. This also sparks an interest in the past models of both brands, also fueled by its current owners. As a result, collectors tend to see them in a different light, elevating their value. So new watches have to be viewed from a broader perspective than just being a new offering. Just by their introduction alone, they have an undeniable impact on those that came before them.