1962 Rolex catalogue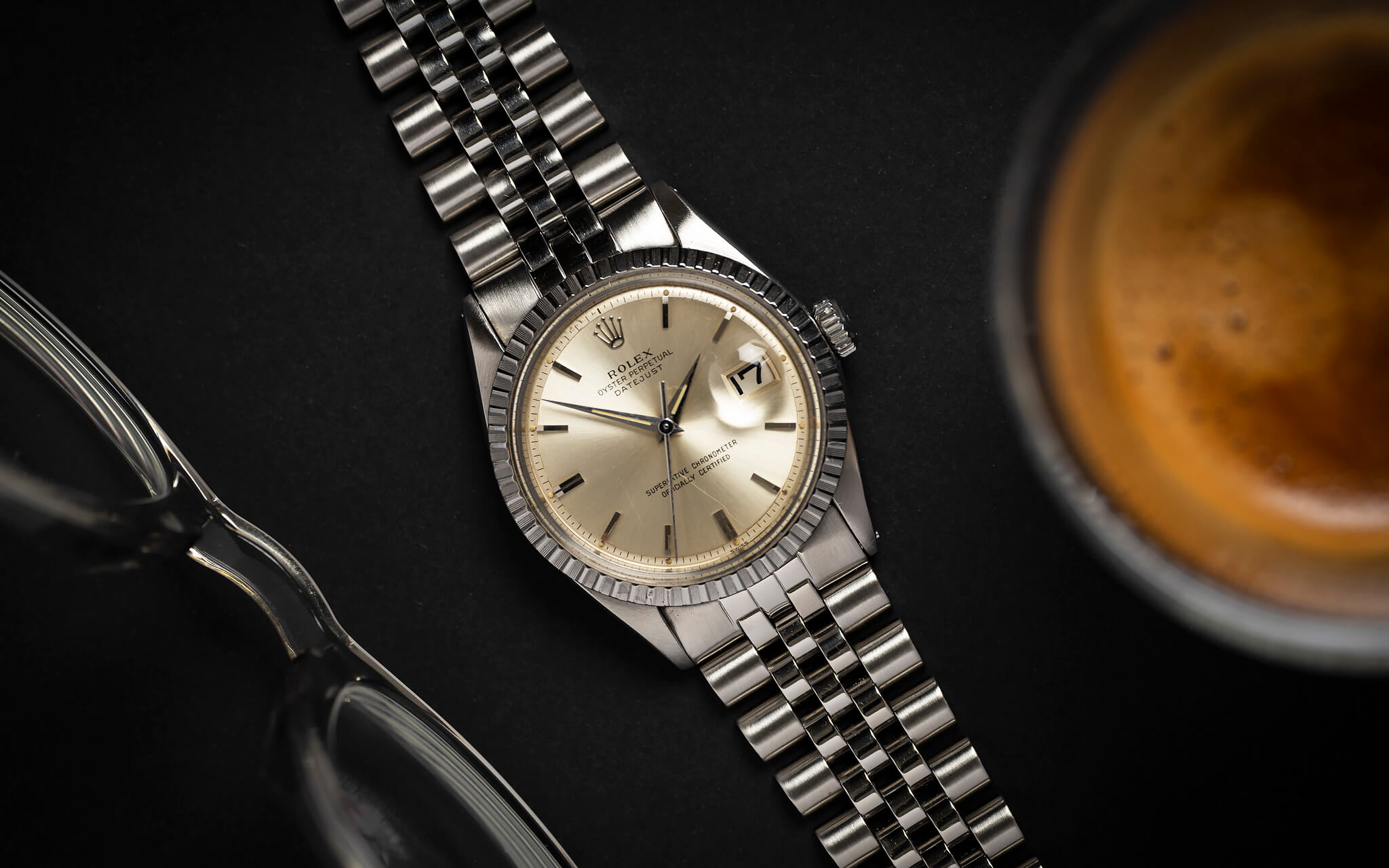 As most of you know we absolutely adore the 36mm Rolex Datejust and Rolex Day-Date, especially the real vintage ones with pie-pan dials and older style hands. Below are some scans from a 1962 Rolex catalogue, focussing mainly on some of the most desirable models till date.
Just look at those typical 1960's designed, Dauphine and Sword hands, not to mention those gorgeous pie-pan dials with the most beautiful applied indices.
Above and below you will find a summery of some of the most rare Rolex bracelets in todays market. Notice how Rolex differentiates between bracelets for the Oyster and Oyster Perpetual models and the Datejust and Day-Date watches. The big difference here is of course the end-link size of the bracelets – 19mm for the Oysters and 20mm for the DJ and DD watches.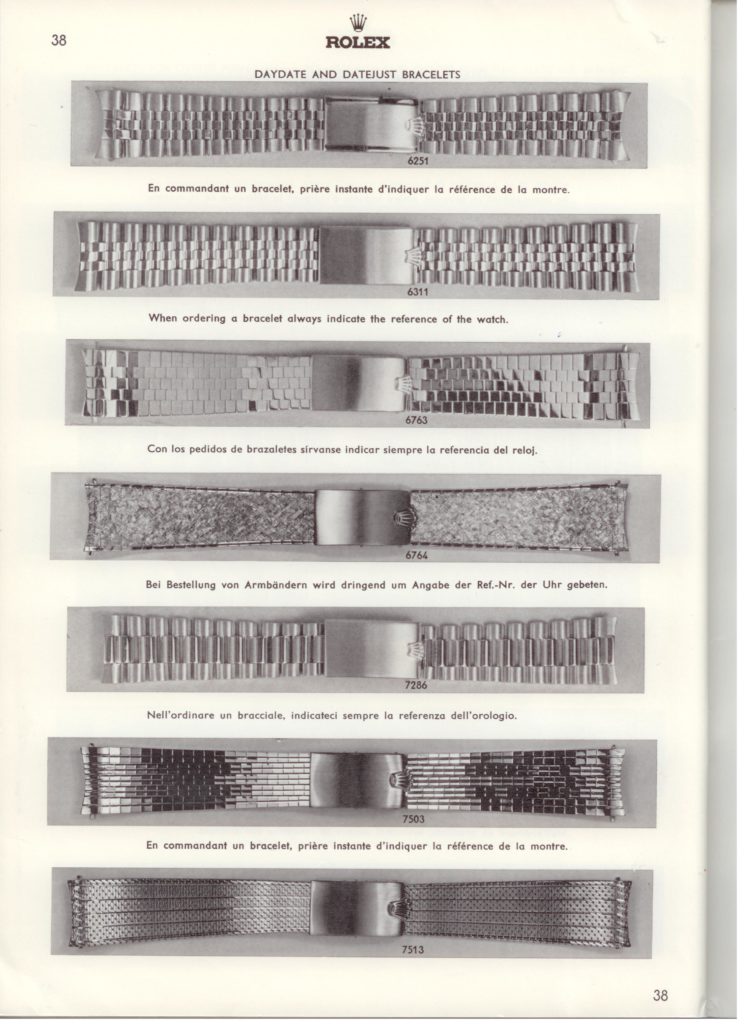 Those 'Brick' bracelets, like the 6763 and the 7503 are absolutely insane, can you imagine wearing your Day-Date on for instance the 7925 bracelet below.. Like a boss, the 60's way.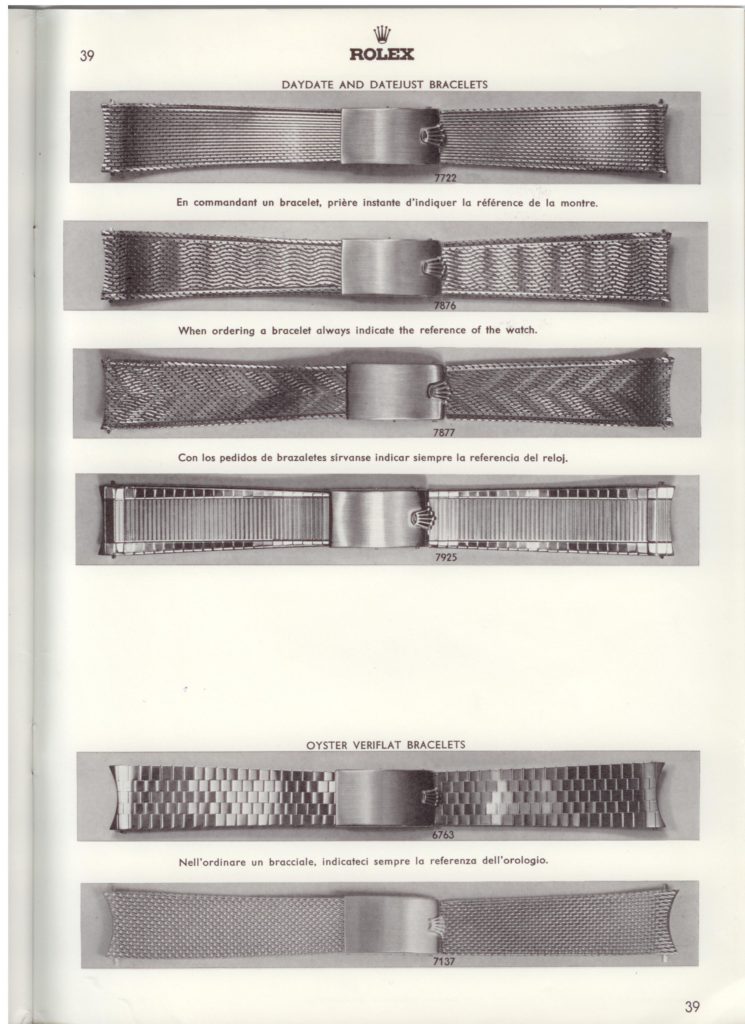 These last two bracelets were made for the Rolex Oyster Veriflat, a gorgeous and very rare Rolex dress watch which was manufactured from 1954 till 1962. If you own one and are looking for the gold bracelet, here's you're reference point – Now all you have to do is find one,  won't be an easy task – Good luck!